Wildflower Couple Session
Hey friends!! So I know this week I'm posting a little later than I normally do, but better late than never because this session is #WORTHIT !!! I'm so excited to be sharing this gorgeous couple session drenched in golden sunlight and painted with wildflowers. Here in the pacific northwest, we just had our first fake summer of the year (we are now in real spring after we had our little teaser spring in March.) I'm so happy I got to do this session before the downpour this week!!
Arial & John were so fun to work with, our time FLEW BY! They were worried about posing and the usual stuff, but they came out and were immediately laughing and down to do all of my crazy and silly photo ideas I dreamed up for them! I hope you enjoy the scroll, this is one of my new favorite sessions EVA.
Book your own session with me in this gorgeous spot before the wildflowers are gone! Shoot me a message today!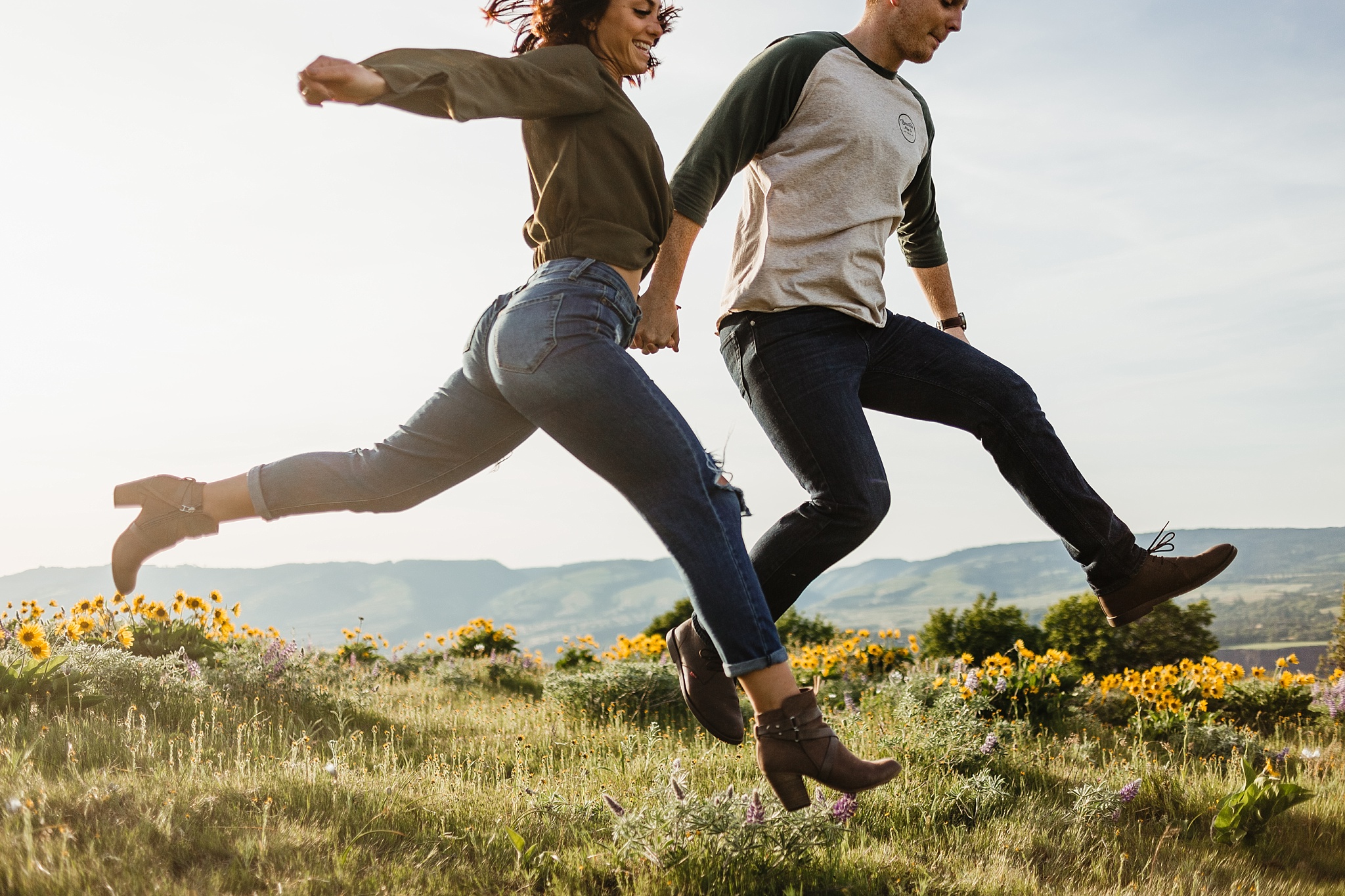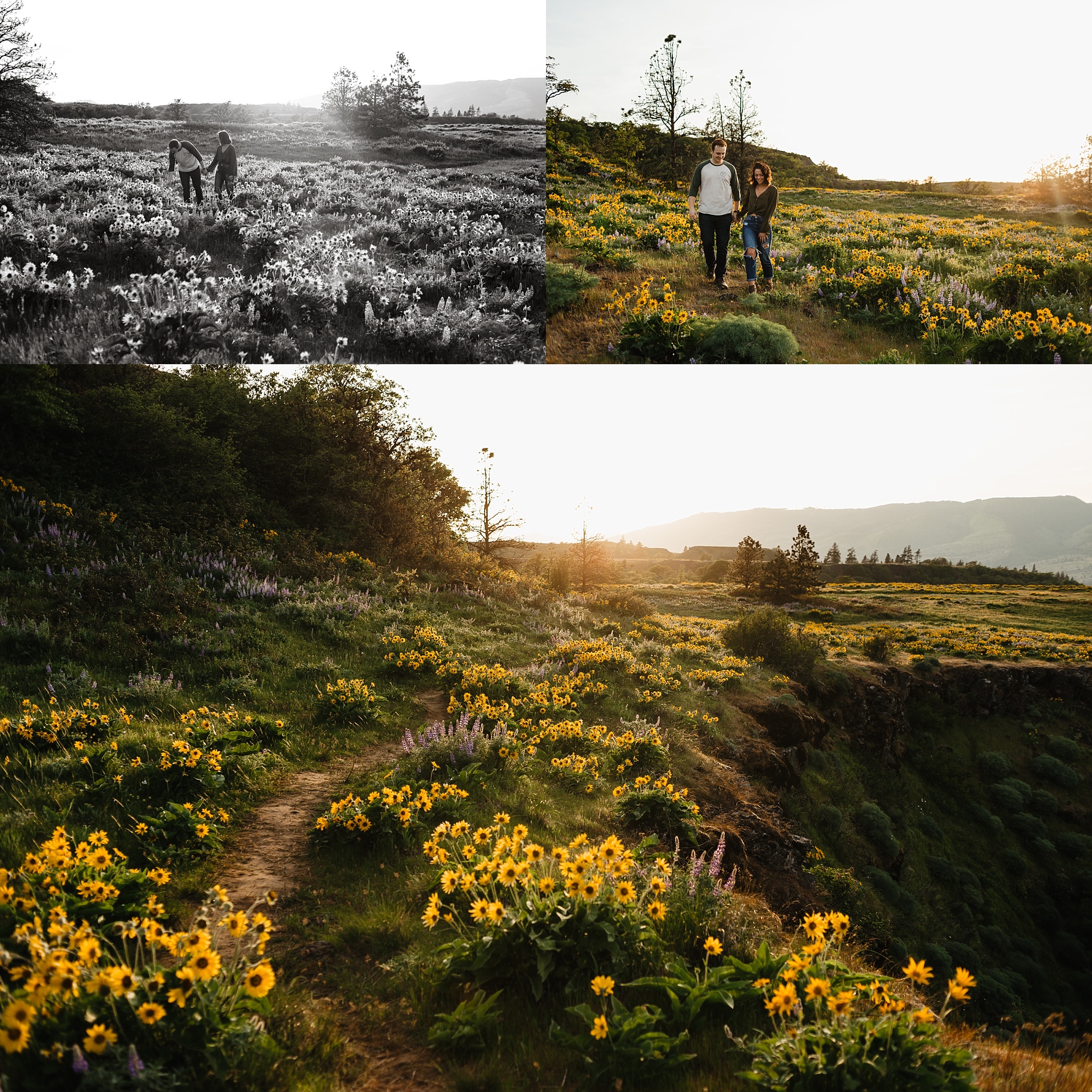 Thanks you guys! See you next week! xo