Romantic Vancouver, WA Church Wedding
Hello friends! If you're here and thinking "finally, a new post, she's been slacking for 2 weeks now!" I know, and I appreciate your patience as I had to put myself first for a moment before putting my energy into the blog. So I won't wait any longer, let's dive into this gorgeous wedding I got to shoot in June!
This candle and cafe lit wedding was hosted at Brush Prairie Baptist Church—where Emilie & Luke met, fell in love, and tied the knot! Their friends and family did much of the planning and design with them, and they were surrounded by love and support from start to finish. The wedding had a great energy all day, Emilie was literally jumping up and down with glee anytime someone asked her how she felt. Nothing was getting in the way of these two having the best day ever and it absolutely shows. I'm so excited to be sharing this special wedding, it was an honor to photograph your love Emilie & Luke!
The team that made it happen:
Photography: Malina Rose Photography
Second Shooter: Becca Blevins Photography
Dress: Sincerely the Bride
Tux: Men's Wearhouse
Cake: Sugar and Salt Bakery
HMUA: Whittannie Weber
Florals, Coordinating, Video & Desserts gifted and done by friends and family of the couple.
Planning your own wedding and dreaming of your photographer? Click the chat button below, let's see if we are a good fit! I would love to capture your wedding day—remember, photographs are one of the only things you'll get to keep from your wedding day! Let's chat :)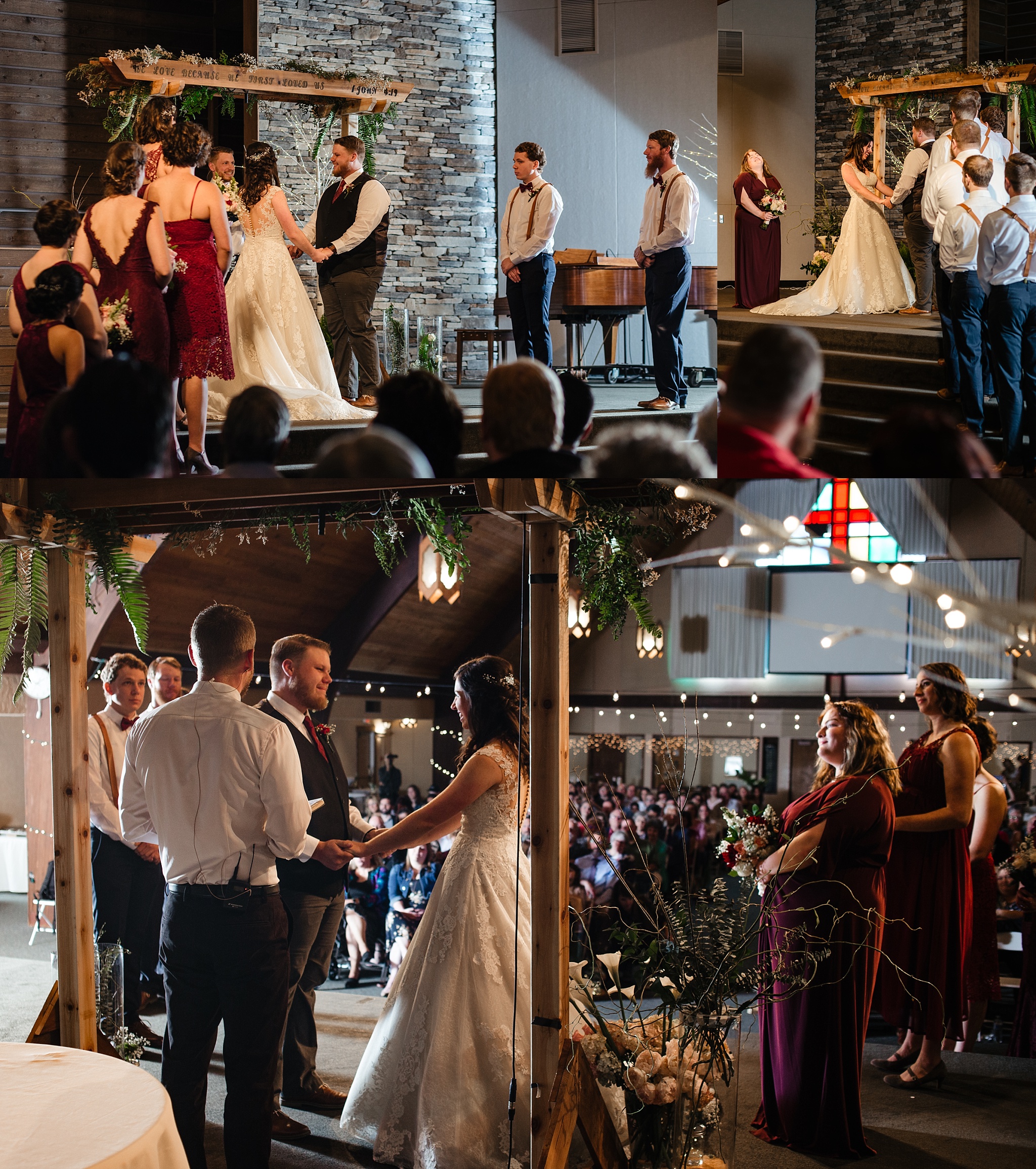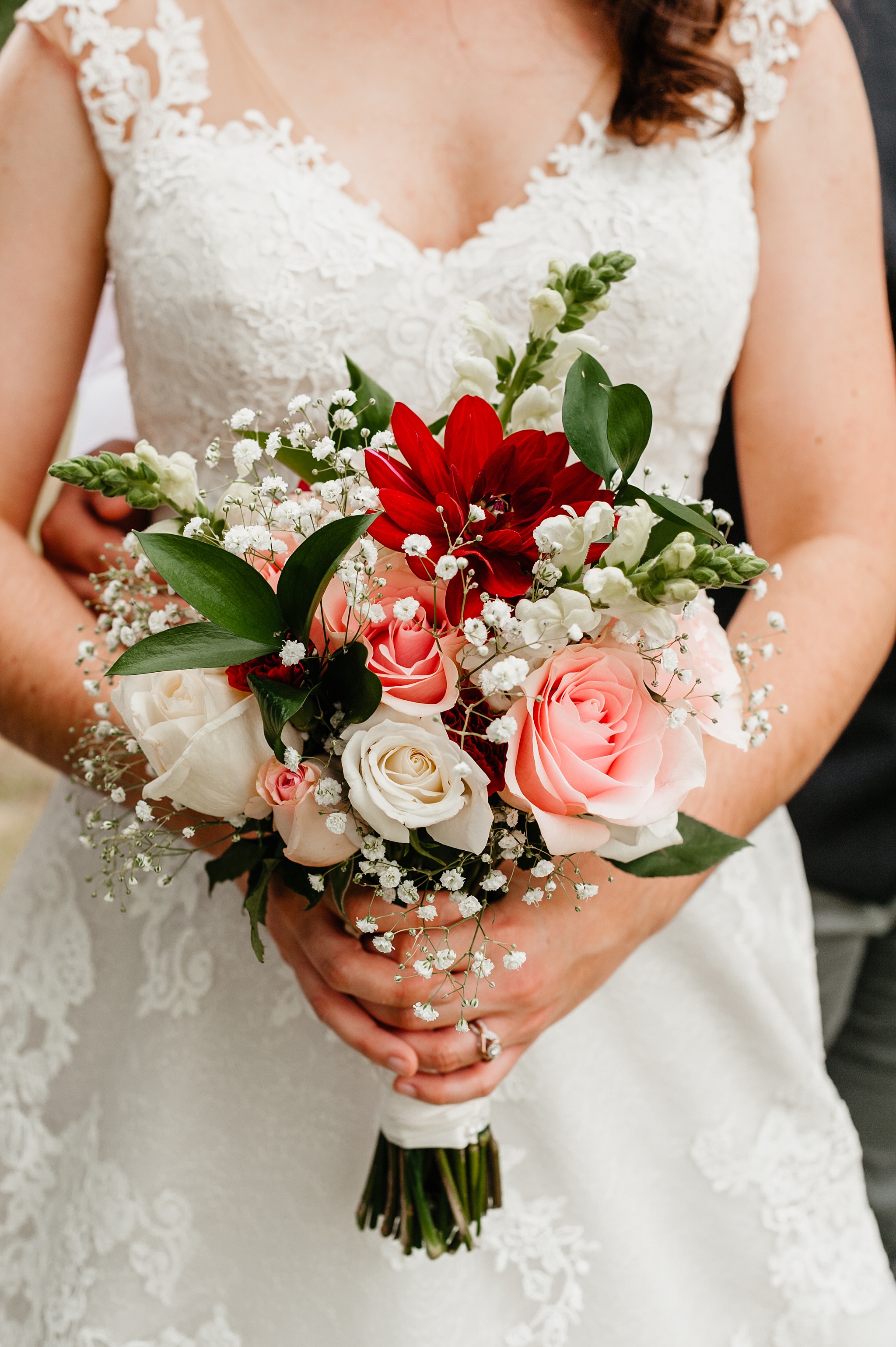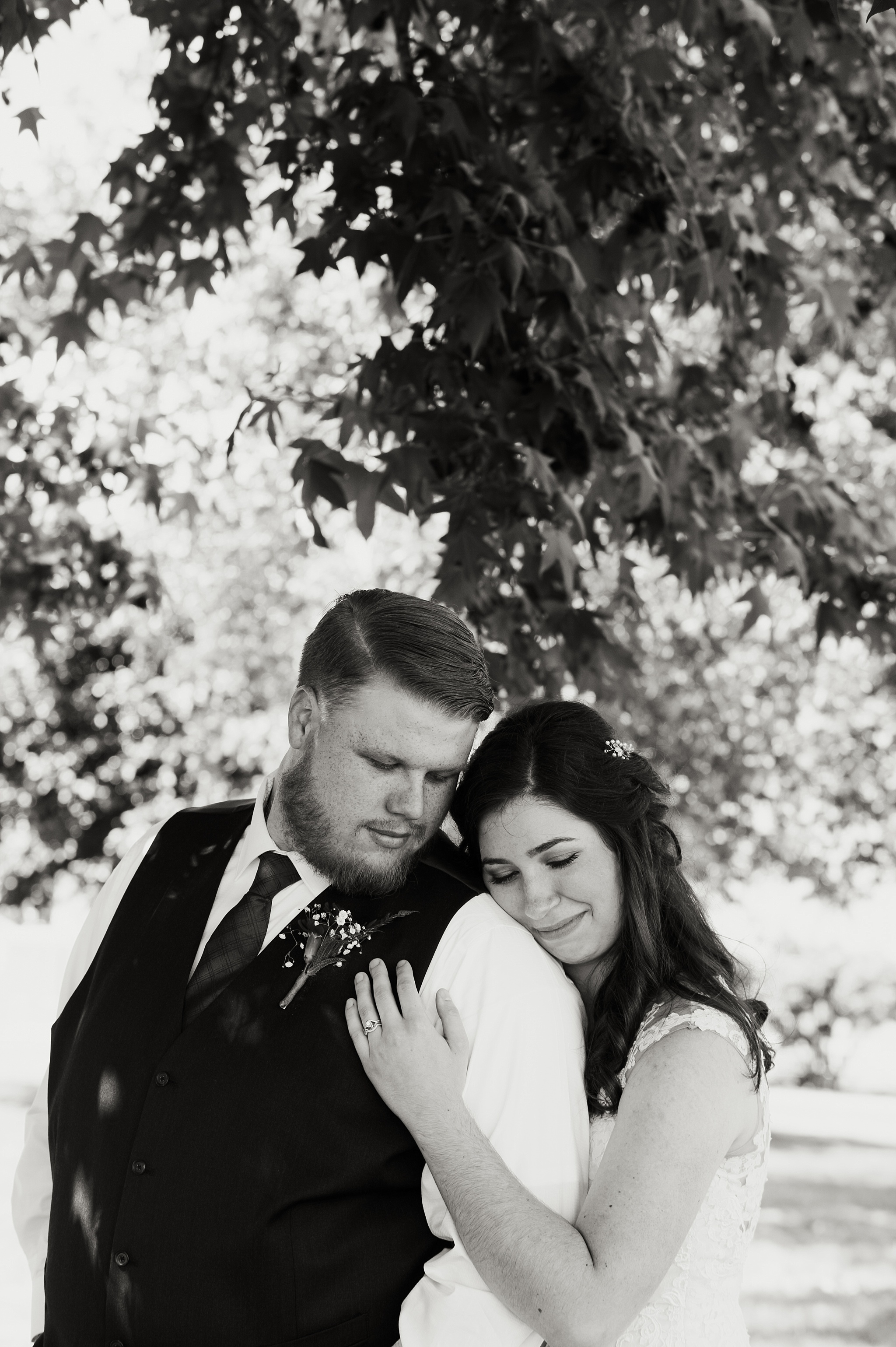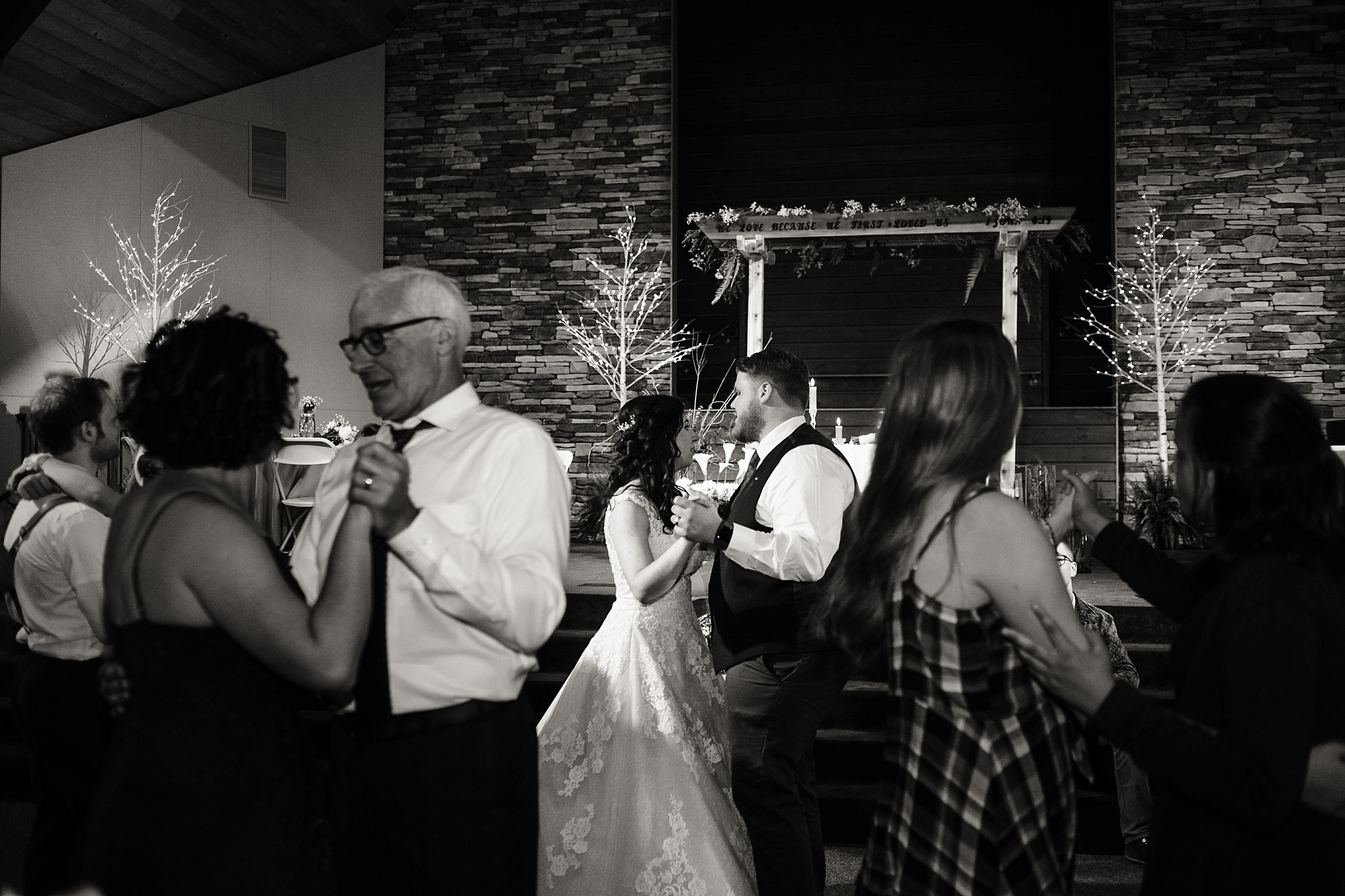 More Weddings - Big & Small!
Weddings
Malina Alexander
wedding, wedding photographer, wedding day, washington wedding photographer, washington wedding, wedding style, couple, bride and groom, for brides, romantic wedding decor, church wedding, vancouver wa
5 Comments