Rainy Garden Wedding in Washington
As I was working on revamping my website and updating my work, I realized I never got a chance to blog this wedding from last September! Better late than never! I kind of love that I'm sharing it now because I can talk about how much I love building genuine relationships and connections with the couples I work with before AND after the wedding. Hannah & Devin met up with me, and all of us being the same age - they both went to high school with Nick, small world! - we instantly could relate on so many levels. After cracking so many jokes and Hannah talking non-stop about her love her the high school musical soundtrack at their engagement session, I hoped so bad we would stay friends after their wedding!
A few weeks before the wedding, there were many obstacles thrown at them and Hannah texted me letting me know what happened. Immediately I suggested I come over with wine and chocolate, and we could come up with some solutions lol. The wedding took place at Rustic Ties in Yacolt, it poured down rain and they didn't even care. And if they did, you couldn't tell because they had the biggest smiles all night. Now I have the privilege of calling them my friends (like coffee date turned Ikea trip kind of friends)! I hope you enjoy looking through some of their images that I had the absolute delight of making.
Hey friend, I'd love to hear about your dream wedding plans and your engagement story over a cup of coffee. Get in touch and let's get your big day on my calendar! (Whether that's big as in a huge party or big as in big landscape for a little elopement.)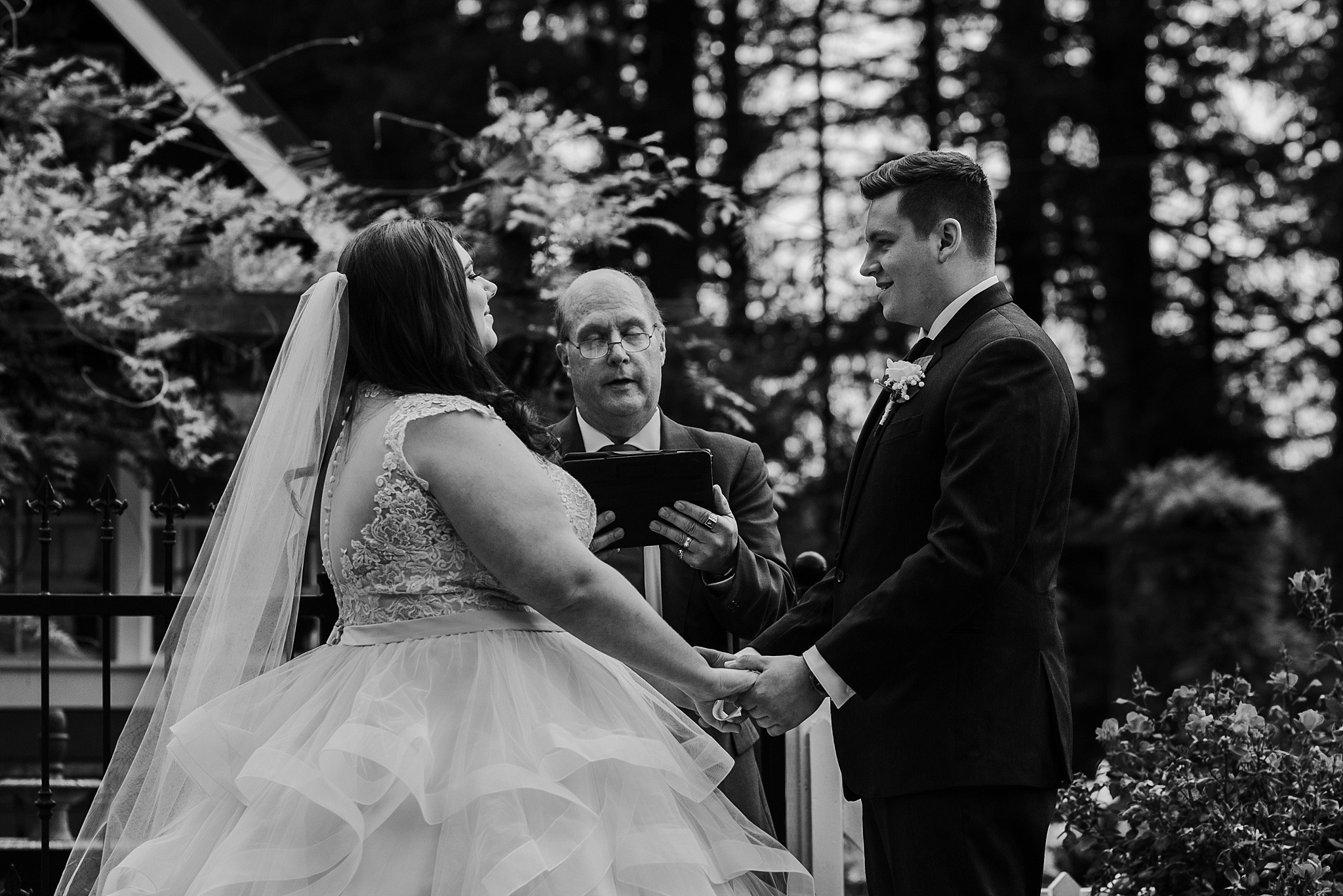 *Hannah if you look through this blog post I hope you cry again like I did. Love you!
Weddings
Malina Alexander
vancouver wa, washington wedding photographer, washington wedding, portland couple photographer, oregon wedding photographer, garden wedding, fall wedding, wedding day, wedding, bridal, bride and groom
Comment