Epic Portland Engagement Session - Part 1!
Yes people, you read that right - Part 1 of 3 awesome engagement shoots showing off this new couple in town and all the things they love about Portland! Jacquie and Toni recently moved to the PNW from Florida, and they reached out to me wanting not 1, not 2, but 3 full blown photoshoots in every aspect of Oregon: the urban scene, the lush forests, and the beautiful coast!
This first session I'm sharing with you started in downtown Portland at the Eastbank Esplanade, and ended at Cathedral Park. We caught the most spectacular sunset light under the St. John's bridge and I am LIVING for it! The next one I'll be sharing is from the Hoyt Arboretum - so definitely follow me on instagram and facebook to stay in the loop when new blog posts are live, or just bookmark the blog and set your alarm for Wednesdays at 11am PST!
Psst - need to have your own epic shoot in your fave spot of the NW? Click the button below and shoot me a message, I would love to run around town with you and your other half!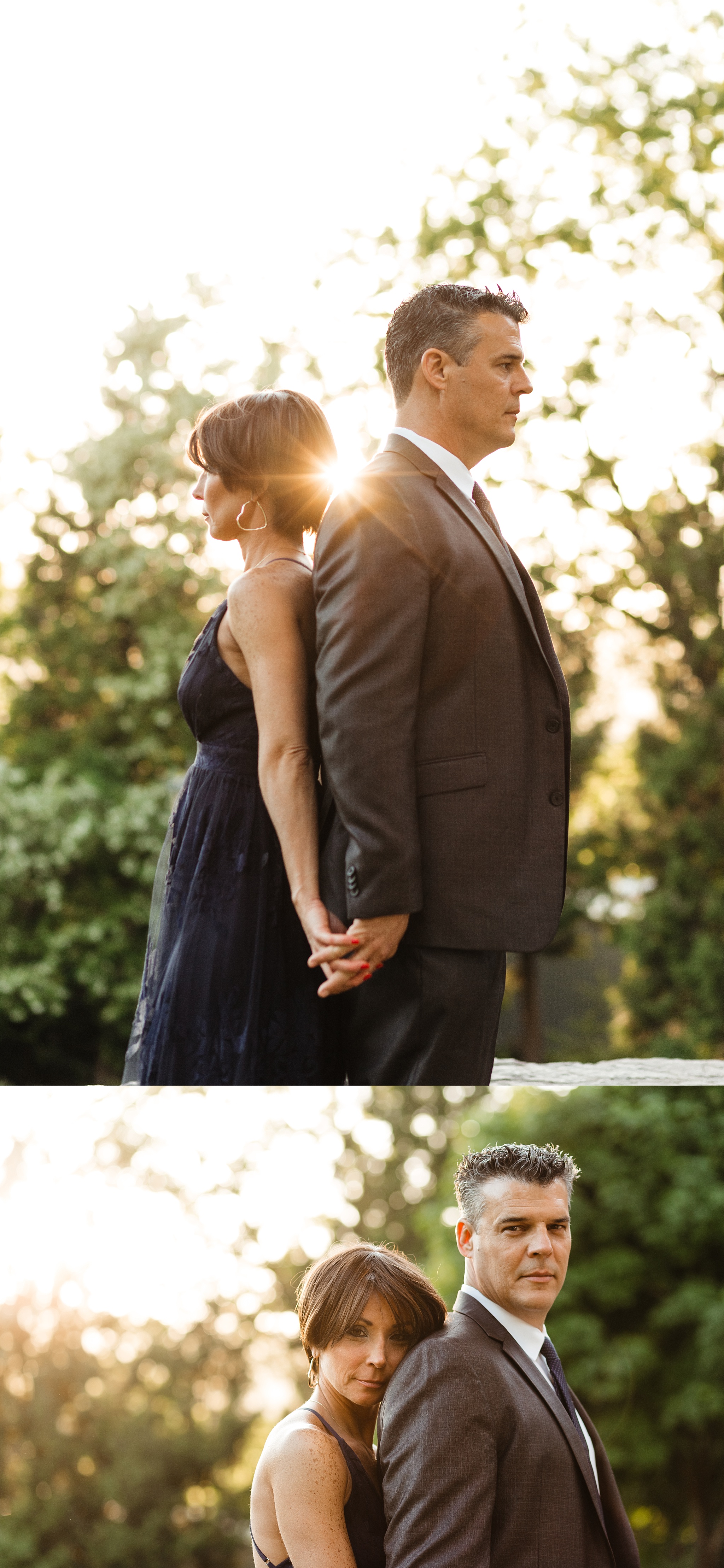 Leave a comment with what you like and how excited you are to see more of this stunning duo! See you next Wednesday! xo
Couples
Malina Alexander
couples, couple session, couple photography, portland couple photographer, downtown couple, downtown portland, portland wedding photographer, portland portrait photographer, portland photographer, portland OR, engagement, engaged, engagement photos, city engagement session, engagement inspiration
6 Comments